Party Hall Booking is a prominent catering service provider, well recognized in the industry for offering unbeatable services and solutions within your budget. Customer satisfaction is our topmost priority, thus our bunch of professionals never compromise on the quality of services.
We have attained distinguished position in the market and have left our competitors far behind for executing the events.
Our comprehensive range of impeccable service and culinary excellence are the reasons that we are invited by innumerable customers in Delhi/NCR for their requirements. We organize lavish and classy parties without exceeding the budget of our customer. Every occasion has a different significance. We at Party Hall Booking understands the unique and distinct need of the clients and design our solutions to perfectly match their requirements.
Be it a corporate gathering, wedding party, birthday celebrations or theme party, we execute each event with personal approach. Our passionate professionals leave no stone unturned to make the event grand, which leaves a long lasting impression on your guests.
Indoor Catering

Our hospitality specialists render indoor catering services in excellence. Be it a formal or informal gathering, our services are thoughtfully tailored to meet your preferred choice of settings. We execute the event with extreme perfection and smoothly. When it comes to indoor catering we provide a hassle-free experience and pay attention to the minutest detail.
Cocktails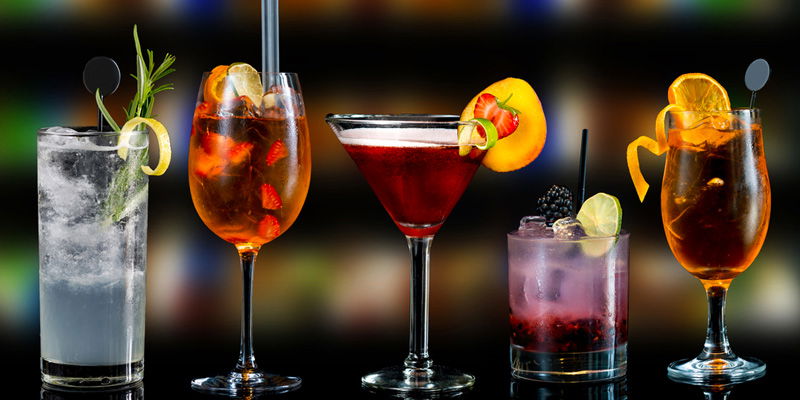 Loosen yourself to relaxation, while enjoying your cocktail party. Our selection of exotic cocktails in the party will rejuvenate soul of every guest. Our experts work in close coordination with the customers to tailor our services that best suits your demands and requirements. Keeping in mind your budget and choices, we provide quality solutions for your needs.
Top and affordable party halls in rohini
1. Royal Pepper Banquet



Price Per Plate:- 1200
Gathering:- 1000 PEOPLE
Address:- Community Centre, Sector-3, Rohini


2. Legends Banquet



Gathering:- 450
Price Per Plate:- 600 per plate
Address:- Legend Banquet, Plot No. - 1, Community Center, IIIrd Floor, Pocket D - 17 / Sector - 3, Rohini, Delhi 110085
3. Feather Party Hall

Gathering:- 150
Price Per Plate:- 500
Address:- Vikas Surya Plaza, Mall , 1st floor, Mangalam Place, Sector 3, Rohini, New Delhi, Delhi 110085


4. Vishwakarama Palace

Gathering:- 1000
Price Per Plate:- 500
Address:- Har Govind Vihar, A-2, Sir Chotu Ram Marg, Sector 4, Rohini, New Delhi
5. Janwasa Banquet Hall

Gathering:- 250
Price Per Plate:- 1,500
Address:- Sector 13, Rohini DC Chowk, Opposite Veer Apartment?, New Delhi, Delhi 110085
6. Grand Utsav

Gathering:- 150 - 250
Price Per Plate:- 750
Address:- Grand Utsav, Pocket B-10, Rohini Sector 3, Delhi - 110085, Near Jaipur Golden Hospital
7. Khushi Party Hall

Gathering:- 500
Price Per Plate:- 640
Address:- MP Mall, near Gopal Mandir, Block MP, Poorvi Pitampura, Pitam Pura, Delhi, 110034
8. Bansal Bhawan

Gathering:-150-200 people
Address:- A-7, Sec 16, Near Satyam Hospital, Institutional Area, Rohini Delhi - 110085
9. Ashirwad Party Hall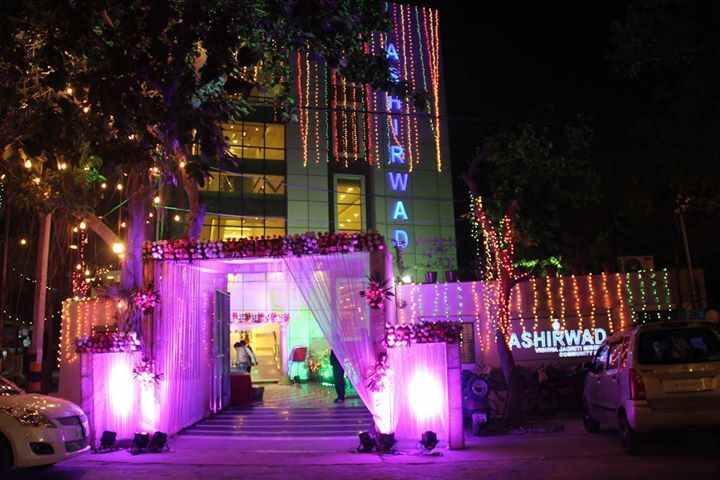 Gathering:- 240
Address:- Cs/ocf pkt-9, Sector 13, Rohini, New Delhi, Delhi 110085


10. Kapil Party Hall

Gathering:- 200-300
Address:- F-74/35, 36, Block C, Pocket A, Sector 7, Rohini, New Delhi, Delhi 110085


I hope you will definitely find here your best and affordable
party halls in rohini